Assault Course

The Mount Melleray Assault Course provides endless hours of fun.
With several different obstacles, it will bring out the competitive side to people or it can be an adventurous source of exercise.
They offer ideal team building activity incorporating communication, trust and empathy.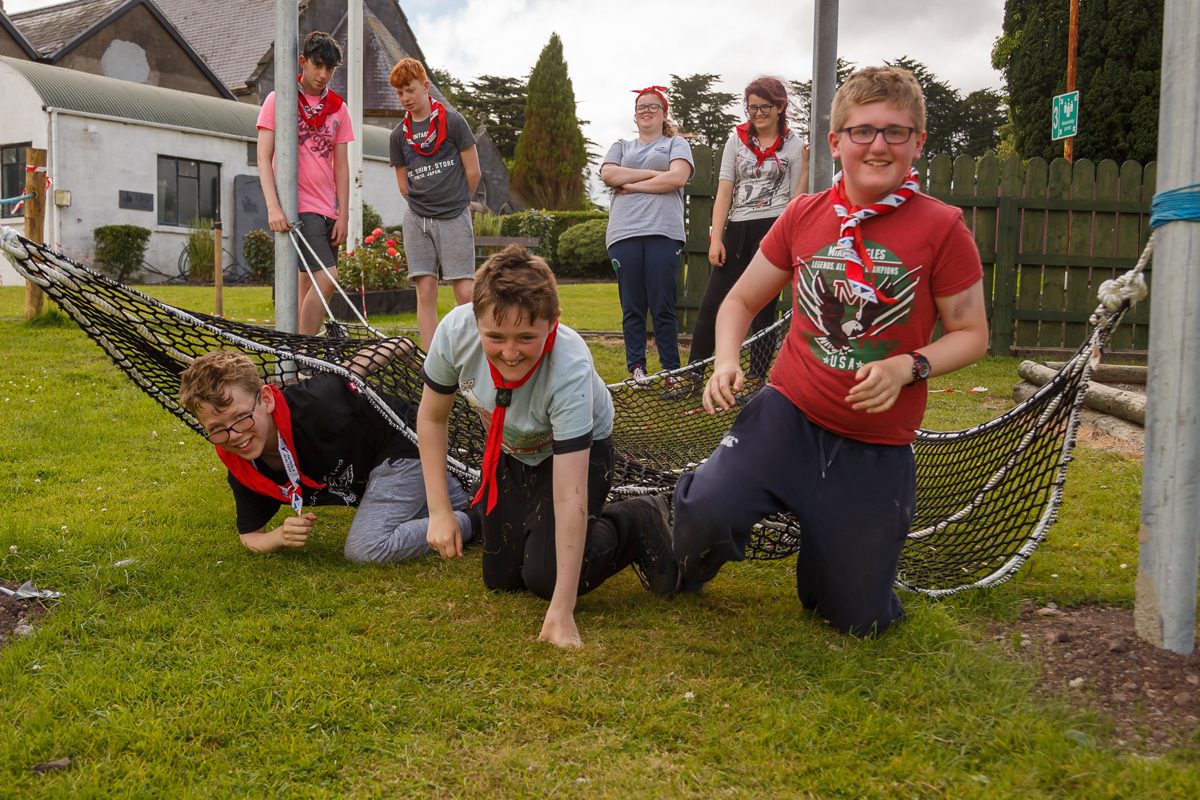 Enquire
If you would like to enquire or would like any information about the above feel free to get in touch.