Indoor Climbing Wall
From absolute beginners to seasoned veterans indoor climbing walls give climbers the opportunity to climb regardless of the weather. Regular route-setting maintains a constant flow of new challenges for climbers of all levels.
The Mount Melleray Climbing Wall is challenging and adventurous. It is a favourite to many who have visited the centre. This indoor climbing wall can be completed in a variety of ways. Inside the bouldering wall room, we have provided tasks that will keep your beavers, cubs and scouts occupied and challenged throughout their time spent conquering the wall.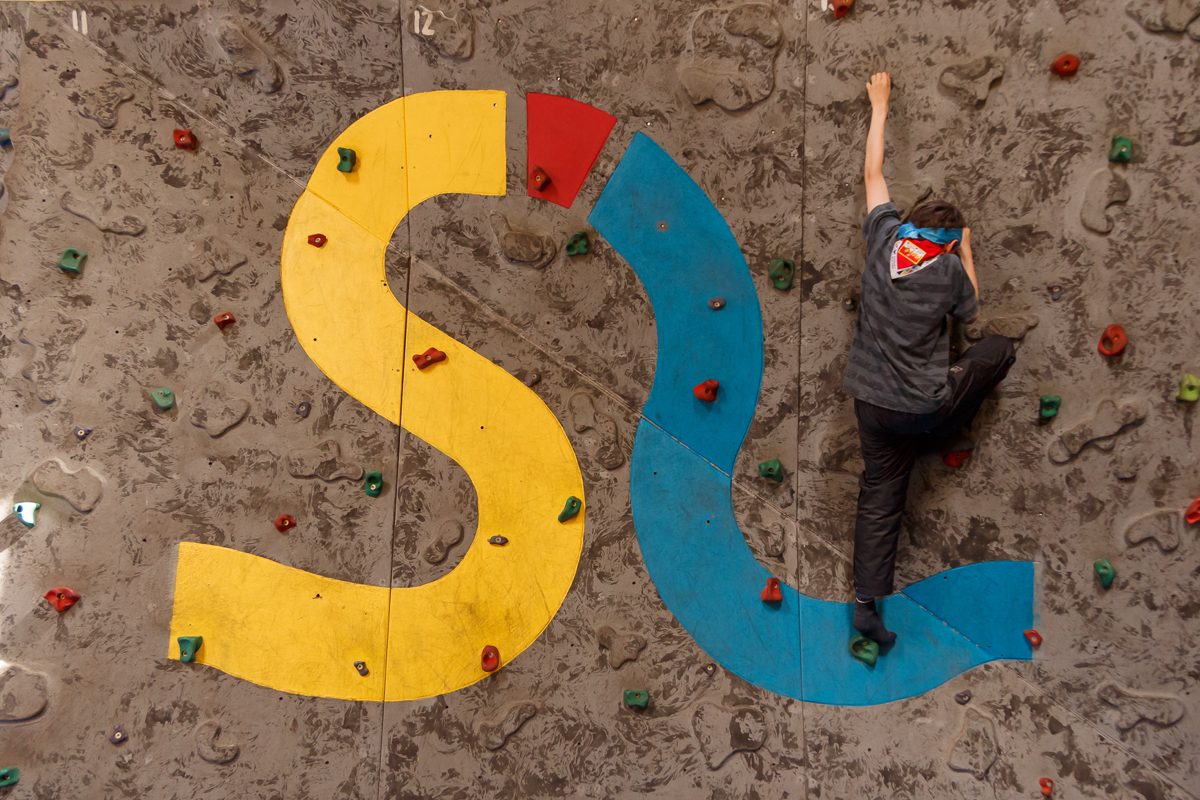 Enquire
If you would like to enquire or would like any information about the above feel free to get in touch.