Curriculum Elements
Team Challenge

Creative Learning
| Time | Activity Description | Element |
| --- | --- | --- |
| 10.00 – 10.30 | Icebreakers - explore your group | |
| 10.30 – 12.30 | Climbing (1hr) / Team Activites (1hr) | |
| 12.30 – 13.00 | Lunch Break | NA |
| 13.00 – 14.00 | Outdoor Cooking & Fire | |
| 14.00 – 15.00 | Discover Saunderson Trail | |

Curriculum Elements
Team Challenge

Creative Learning
| Time | Activity Description | Element |
| --- | --- | --- |
| 10.00 – 10.30 | Icebreakers | |
| 10.30 – 12.30 | Archery (1hr) / Outdoor Cooking (1hr) | |
| 12.30 – 13.00 | Lunch Break | NA |
| 13.00 – 15.00 | Saunderson Four Team Challenges (30 min each) | |

OVERNIGHT EXPERIENCE – 1 NIGHT
Curriculum Elements
Team Challenge

Creative Learning
| Time | Activity Description | Element |
| --- | --- | --- |
| 10.00 – 10.30 | Icebreakers | |
| 11.00 – 13.00 | Archery (1hr) / Team activities (1hr) | |
| 13.00 – 14.00 | Lunch Break (Catered) | NA |
| 14.00 – 15.30 | Outdoor Cooking Experience | |
| 15.30 – 16.30 | Discover Saunderson Trail | |
| 16.30 – 18.00 | Dinner (Catered) | NA |
| 18.00 – 19.30 | Know your strengths - Indoor Evening Programme | |
| 20.00 – 21.30 | Scout Campfire | |
| Time | Activity Description | Element |
| --- | --- | --- |
| 08.30 – 10.00 | Continental Breakfast (Catered) | NA |
| 10.00 – 12.00 | Climbing (1hr) / Team Activities (1hr) | |
| 12.00 – 13.00 | Lunch | NA |

OVERNIGHT EXPERIENCE – 2 NIGHTS
Curriculum Elements
Team Challenge

Creative Learning
| Time | Activity Description | Element |
| --- | --- | --- |
| 10.00 – 10.30 | Icebreakers | |
| 11.00 – 13.00 | Archery (1hr) / Team activities (1hr) | |
| 13.00 – 14.00 | Lunch Break (Catered) | NA |
| 14.00 – 15.30 | Outdoor Cooking Experience | |
| 15.30 – 16.30 | Discover Saunderson Trail | |
| 16.30 – 18.00 | Dinner (Catered) | NA |
| 18.00 – 19.30 | Know your strengths - Indoor Evening Programme | |
| 20.00 – 21.30 | Nightline | |
| Time | Activity Description | Element |
| --- | --- | --- |
| 08.30 – 10.00 | Breakfast (Catered) | NA |
| 10.00 – 12.00 | Adventure | |
| 16.00 – 17.30 | Lunch Break | NA |
| 12:30 – 13.30 | Off road cycling | |
| 15.00 – 17.00 | Free time | NA |
| 17.30 – 19.00 | Dinner | NA |
| 17.30 – 19.00 | Scout Campfire | |
| Time | Activity Description | Element |
| --- | --- | --- |
| 08.30 – 10.00 | Breakfast | NA |
| 10.00 – 12.00 | Climbing (1hr) / Team Challenges (1hr) | |
| 12.00 – 13.00 | Lunch | NA |


Large outdoor space

Mountain and woodland environment


Indoor accommodation

Toilets

Showers

Camping grounds
All Weather Hall

WIFI

Breakout room facilities (screens & projectors)

Large indoor common areas
Fully catered meals

Car parking

Full time professional staff
Discovered aims to deliver quality non-formal education through the mediums of Adventure, Environment, Team Challenge and Creative Learning.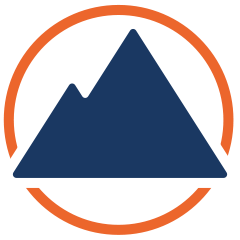 Adventure
Adventure is an unusual and exciting or daring experience. Adventure can be found in our everyday lives, even in the little things, if only you choose to see it.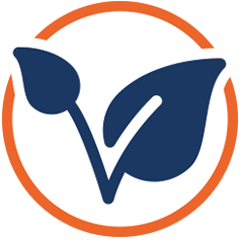 Environment
Environment is everything that is around us. It can be living or non-living things. It includes physical, chemical and other natural forces.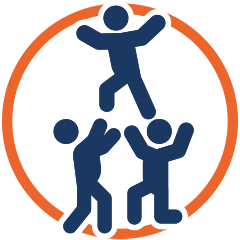 Team Challenge
A team is a group of people organized to work together. A challenge is something new and difficult which requires great effort and determination.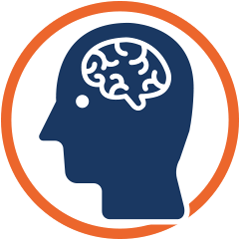 Creative Learning
Creative is using the ability to make or think of new things. Learning is the activity or process of gaining knowledge or skill by studying, practising, being taught or experiencing something.