Outdoor Cooking
Backwoods cooking is widely practiced within the Scouting movement. Backwoods cooking is a method of cooking without the use of kitchen implements.  It commonly takes place in the backwoods, often in combination with wild or conventional camping.
Some variants of backwoods cooking allow the use of items of cookware such as a cooking pot, however there are many recipes without any. Some backwoods alternatives to cookware include: aluminium foil, fruit skins and heated stones. Traditionally backwoods cooking takes place over a wood burning fire because wood is the most available fuel source in the backwoods.  As a result, some recipes include information about the intensity of the fire to be used.
Mount Melleray has many areas suitable for backwoods programmes. Please discuss with Centre Manager prior to arrival.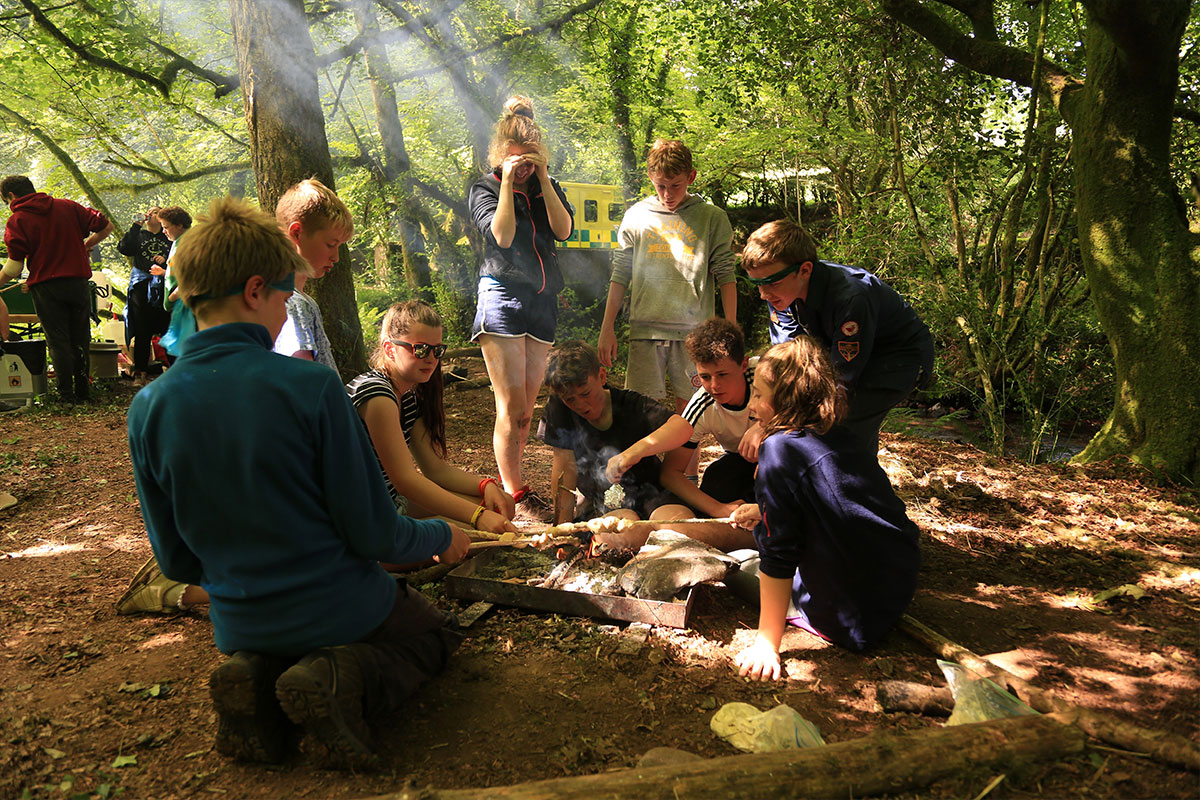 Enquire
If you would like to enquire or would like any information about the above feel free to get in touch.