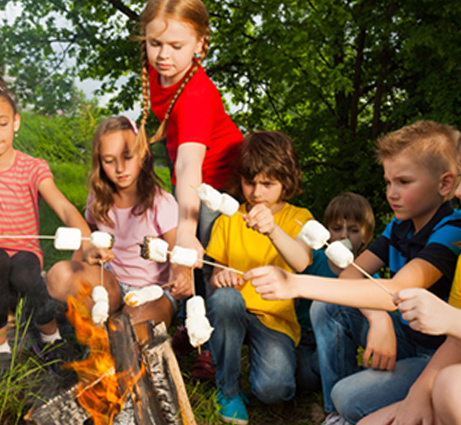 | Time | Activity Description | Element |
| --- | --- | --- |
| 10.00 – 11.00 | Larch Hill Explorer Trail | |
| 11.00 – 12.00 | Discover Nature | |
| 12.00 – 12.30 | Lunch Break | NA |
| 12.30 – 14.00 | Outdoor Cooking Intro (45 mins) per session group divided | |
| 12.30 – 14.00 | Team Activities (45 mins ) per session group divided | |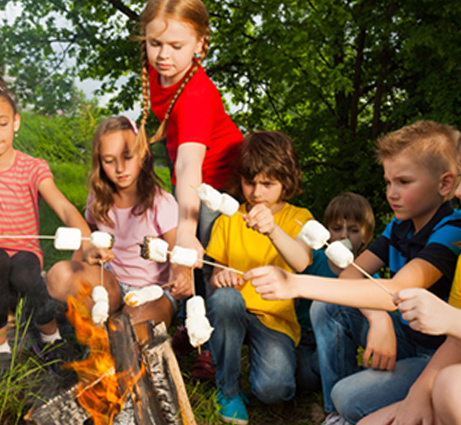 | Time | Activity Description | Element |
| --- | --- | --- |
| 10.00 – 11.00 | Larch Hill Explorer Trail | |
| 11.00 – 12.00 | Discover Nature | |
| 12.00 – 12.30 | Lunch Break | NA |
| 12.30 – 14.00 | Outdoor Cooking Intro (45 mins) per session group divided | |
| 12.30 – 14.00 | Team Activities (45 mins ) per session group divided | |

Activity Description
Icebreakers – explore your group
High Ropes Course (1hr) / Team Activities (1hr)
Outdoor Cooking
Discover 'Larch Hill' Trail
Curriculum Elements
Team Challenge

Creative Learning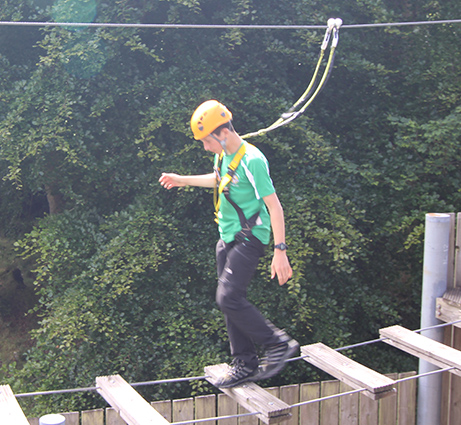 Activity Description
Icebreakers explore your group
Archery (1hr) / Outdoor Cooking (1hr)
The Larch Hill 4 Team Challenges (30 min each)
Curriculum Elements
Team Challenge

Creative Learning

OVERNIGHT EXPERIENCE – 1 NIGHT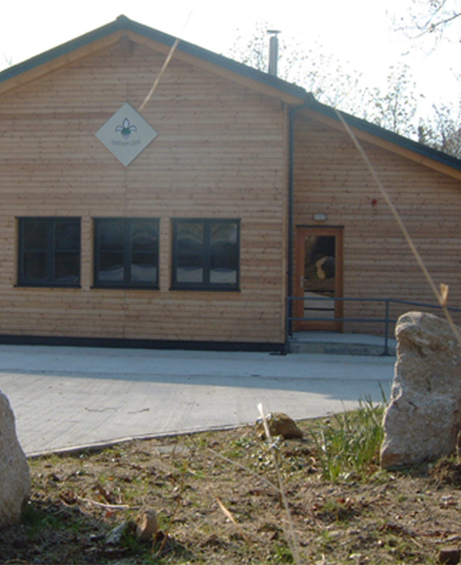 Activity Description
Icebreakers explore your group
Archery (1hr) / Outdoor Cooking (1hr)
Know your strengths Indoor Evening Programme
Discover 'Larch Hill' Trail
Know your strengths Indoor Evening Programme
Scout Campfire
High Ropes Course (1hr) / Team Activities (1hr)
Curriculum Elements
Team Challenge

Creative Learning

OVERNIGHT EXPERIENCE – 2 NIGHTS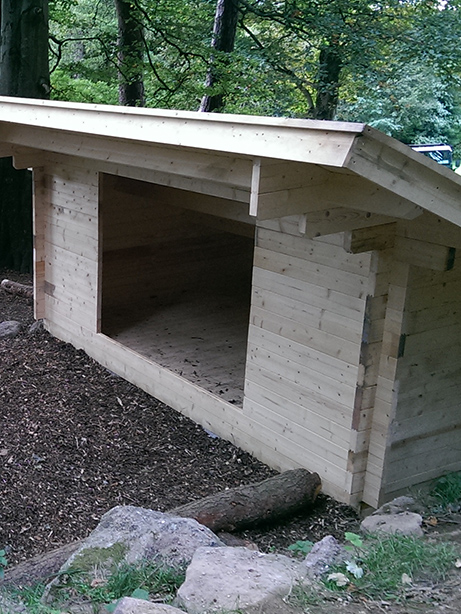 Activity Description
Breakers – explore your group
Archery (1hr) / Team activities (1hr)
Outdoor Cooking Experience
Discover 'Larch Hill' Trail
Know your strengths – Indoor Evening Programme
Night walk or field games depending on season
Hiking Dublin Mountains (Packed Lunch)
Free time – rest following hike
Scout Campfire
High Ropes Course (1hr) / Team Activities (1hr)
Curriculum Elements
Team Challenge

Creative Learning


Large outdoor space

Mountain and woodland environment


Indoor accommodation (80 beds)

Indoor accommodation (80 beds)
Showers

Camping grounds
All Weather Hall

WIFI

Breakout room facilities (screens & projectors)

Large indoor common areas
Fully catered meals (overnights only)

Car parking

Full time professional staff
Our programmes are delivered through the tried and tested models of learning by doing and working in small groups, underpinned by the four elements of Discovered.
Adventure
In the outdoors, pushing students to test their limits and explore their potential.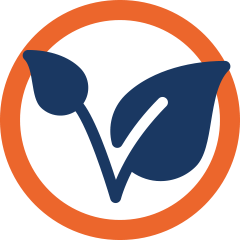 Environment
based in unique natural amenities we create the opportunities for students to gain a healthy respect for the world they live in.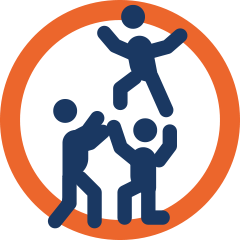 Team Challenge
Working in small groups the
students will experience the power of collaboration and the sense of accomplishment through fun team challenges. This will enhance team performance and allow people
develop in a safe, but
new environment.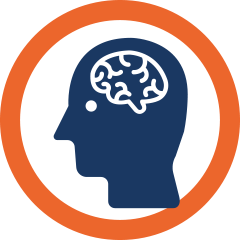 Creative Learning
Is using imaginative approaches to encourage learning in a more interesting, exciting and effective way. This is intended to develop students own creative thinking and behaviour.