Archery
Do you have the talent, accuracy to hit the bulls-eye? Using a bow and arrow it's your goal to take aim and accurately hit target.
Enhance your hand-eye co-ordination and challenge yourself whilst focusing on hitting the bulls-eye (Instructor led). The targets look easy, but you'll need a true eye and steady aim to win at this!
Whether you're looking for a fun day out or a competitive sport to compete in – Archery is open to all.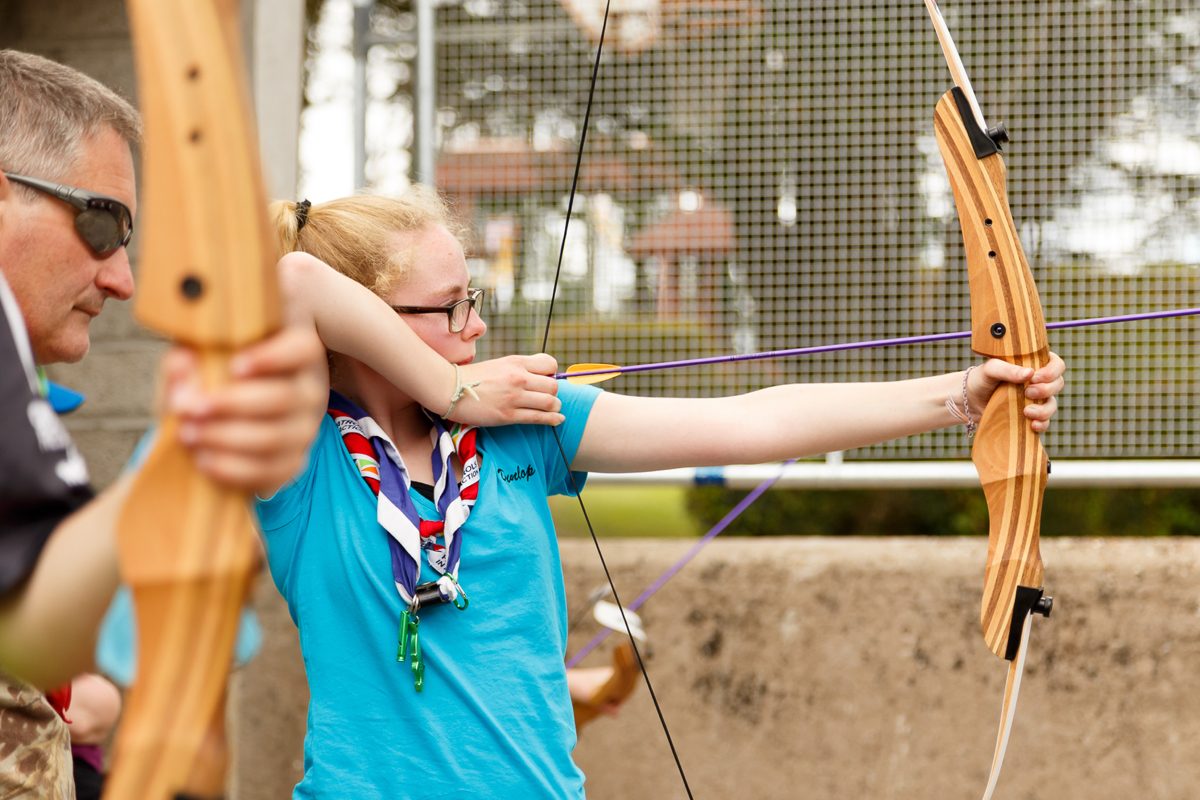 Enquire
If you would like to enquire or would like any information about the above feel free to get in touch.