Orienteering
The suspense and excitement of a treasure hunt, orienteering is an adventurous activity for people of all ages, fitness and skill levels. Participants navigate their way between control points marked on a specially drawn map. The terrain involved can vary and the pace can be decided by the individual.
Orienteering is a versatile activity and can be done anywhere, from a dense forest to a playing field. This means that a course can be fixed or changed regularly and difficulty can also be changed to suit the groups involved. All you need to get started with orienteering is to have a sense of adventure, outdoor shoes and clothing, and of course a compass and map.
Orienteering can be adapted for all ages and even beavers could take part by using a string course and later teaching them to read simple maps so that they can progress onto more complex courses.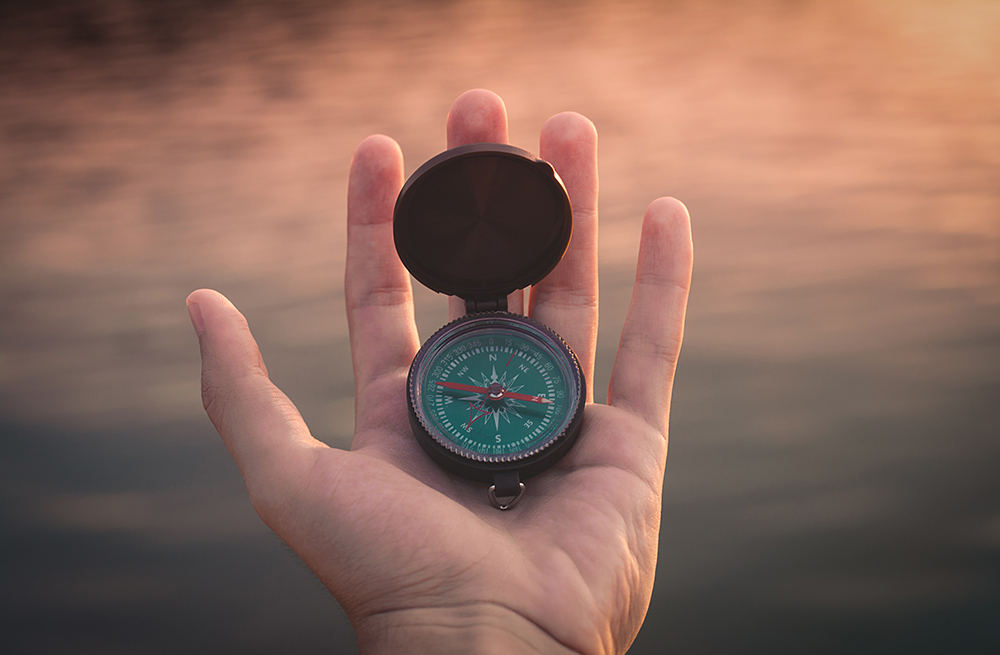 Enquire
If you would like to enquire or would like any information about the above feel free to get in touch.