Camping
Mount Melleray has several camping fields. Mount Melleray water is supplied from County Council system and water taps can be found in the camping field.
There is plenty of fire wood available on site from the campsite woodpile and Alter fires are also available on request.
The Toilet and Shower Block is located in the main house; the shower block consists of both male and female showers for scouts and separate showers for leaders.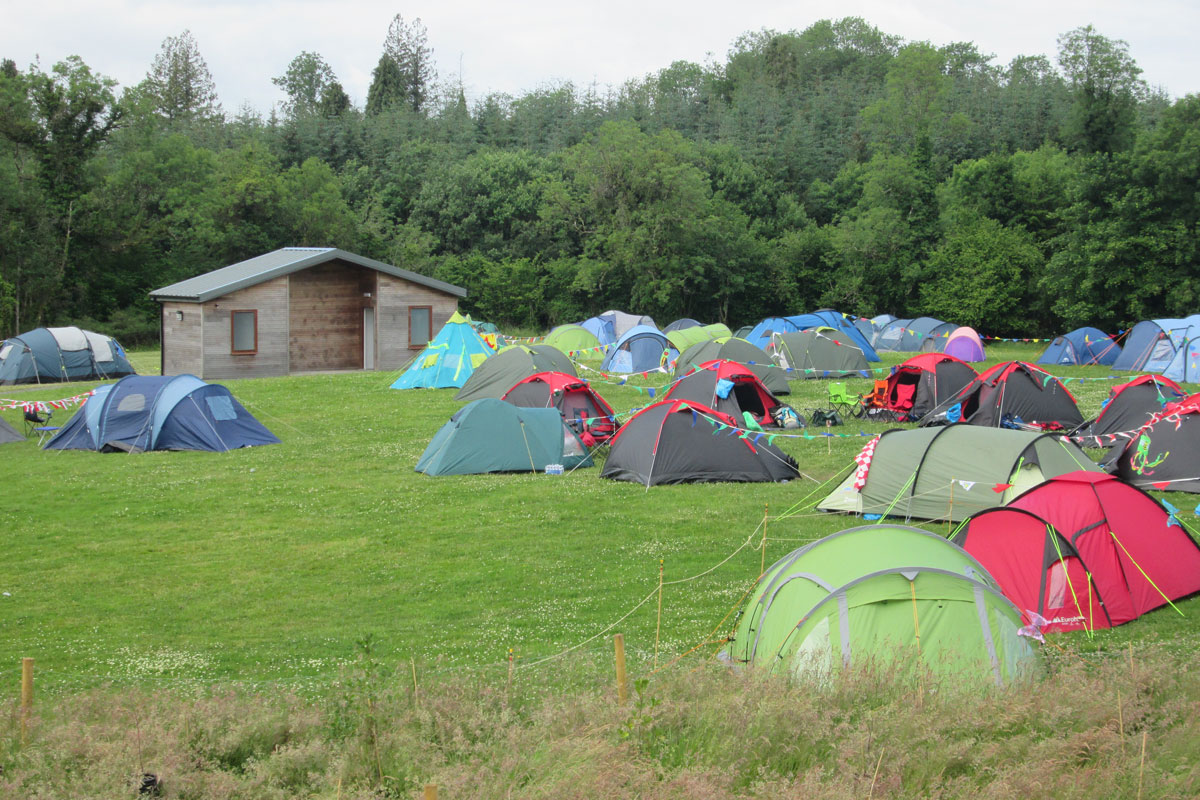 Enquire
If you would like to enquire or would like any information about the above feel free to get in touch.