Hiking
The Knockmealdown Mountains run east and west between Tipperary and Waterford. The highest summit in the whole range, Knockmealdown Mountain (2,609), lies on the boundary.
Under the summit of this mountain, on the west side, the range is crossed by a high pass through which runs the mail-coach road from Lismore to Clogheen, one of the grandest mountain roads in Ireland – Situated in the heart of these mountains, Mount Melleray is in an ideal location for many expeditions into the remote wilds of these mountains.
The Galtees and Comeraghs are within 45 min drive of the centre.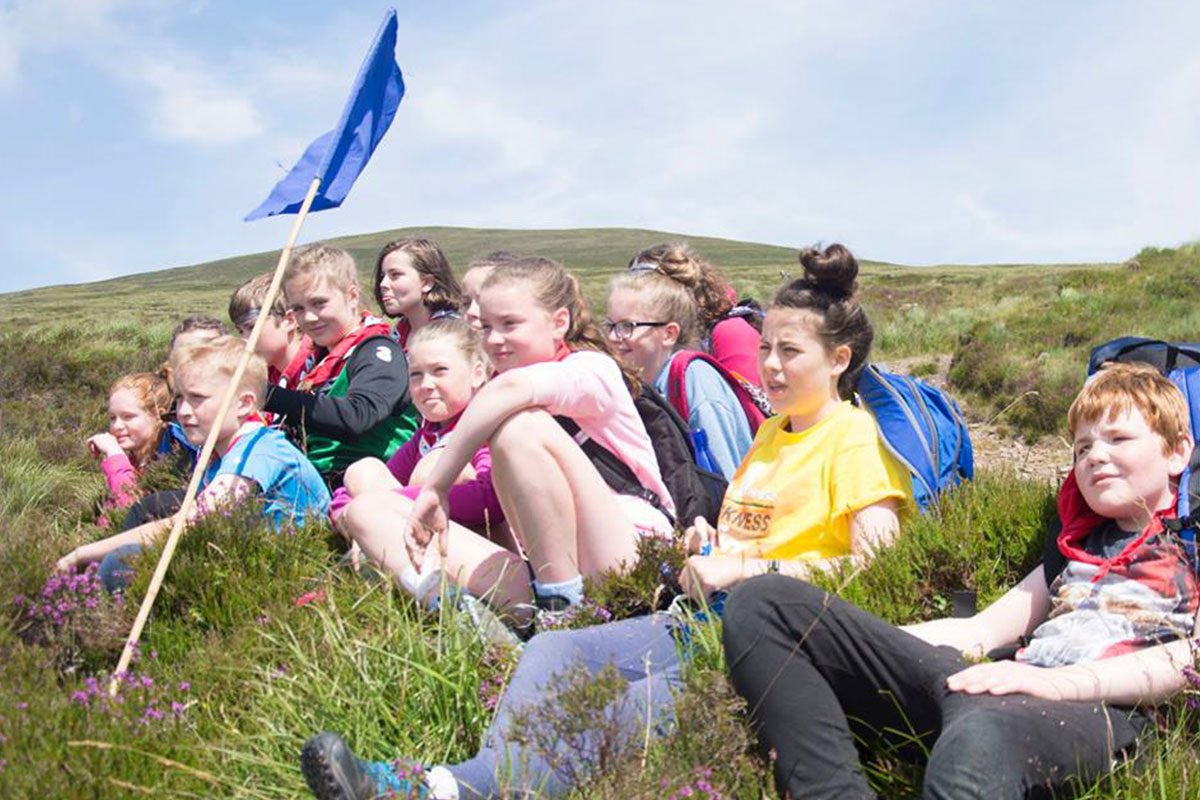 Enquire
If you would like to enquire or would like any information about the above feel free to get in touch.