Our Secondary Schools Programmes are guided by Scouting's well established non formal educational methods that underpin the four elements of Discovered.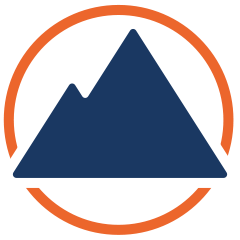 Adventure
Adventure is an unusual and exciting or daring experience. Adventure can be found in our everyday lives, even in the little things, if only you choose to see it.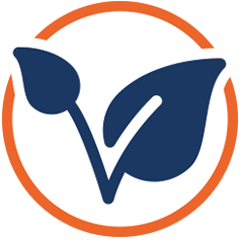 Environment
Environment is everything that is around us. It can be living or non-living things. It includes physical, chemical and other natural forces.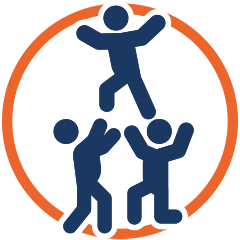 Team Challenge
A team is a group of people organized to work together. A challenge is something new and difficult which requires great effort and determination.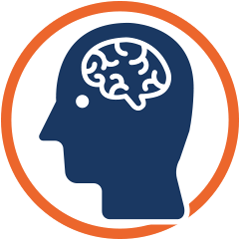 Creative Learning
Creative is using the ability to make or think of new things. Learning is the activity or process of gaining knowledge or skill by studying, practising, being taught or experiencing something.